If you are looking for great patriotic makeup ideas you have found the right place! Have a look at these stunning eye makeup styles, face paint creations and some cute 4th of July hairstyle ideas below.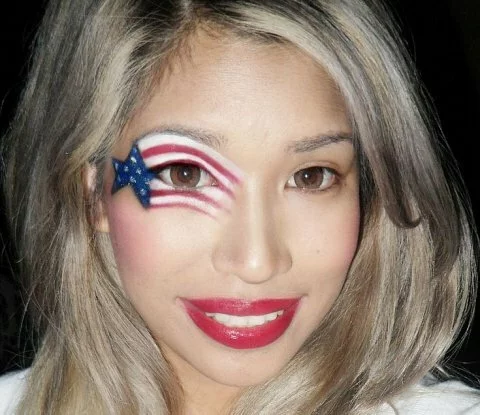 Cute patriotic 4th of July eye makeup/face paint recreating the America flag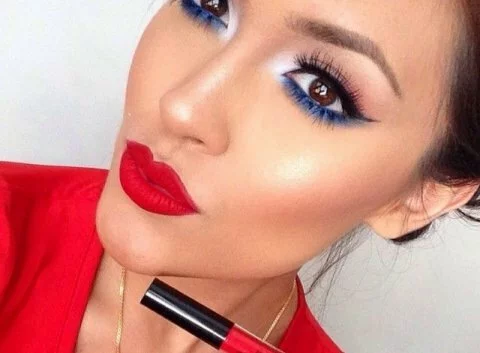 Stunning sexy eye makeup idea with blue eyeliner at the lower lash line, black eyeliner onto the upper lash line and a touch of white eyeshadows onto the inner corners of the eyes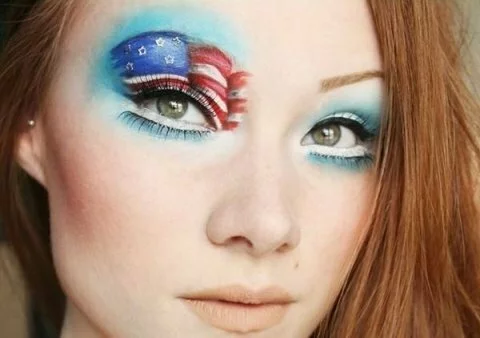 Beautiful 4th of July flag eye makeup 2015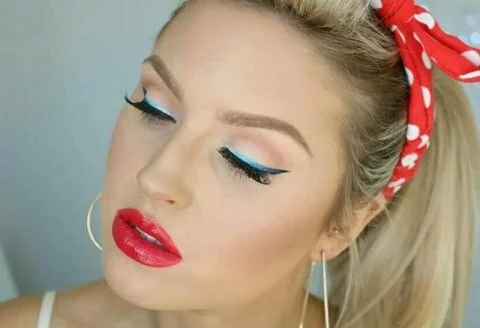 Simple, yet stylish patriotic makeup with thick white-blue-black eyeliner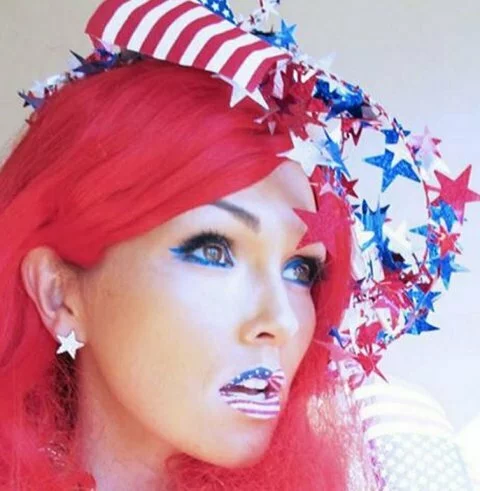 This is THE 4th of July makeup! American flag on the lips, blue-black-white eye makeup, red hair and a head piece with stars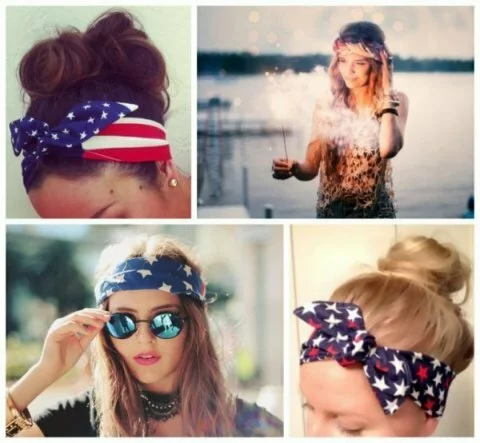 4 beautiful and simple 4th of July hairstyles
Simple 4th of July Makeup Tutorial 2015

Blue 4th of July Makeup, Hair & Outfit ideas 2015

———————————————————-
Looking for the newest inventions from the world of permanent makeup? Permanent magazine has everything you need to know.