Achieving the perfect natural makeup look should be simple, yet many women find it a bit tricky. This is why below you can see the top 6 must-try natural makeup looks for 2015 (including a step by step tutorial)!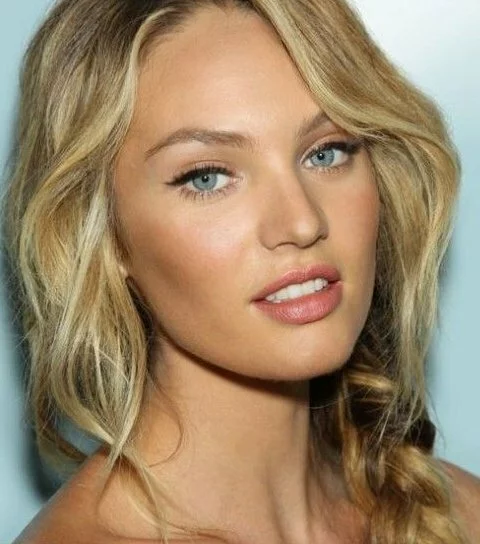 Stunning natural makeup look with fresh face, black eyeliner and mascara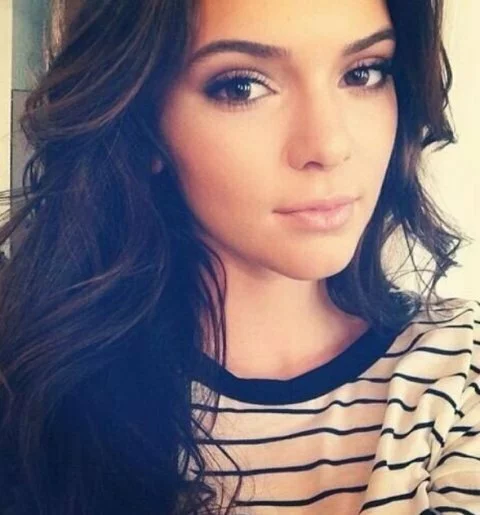 Simple natural makeup look 2015 to make your eyes look bigger, using just eyeliner, mascara and earthy toned eyeshadows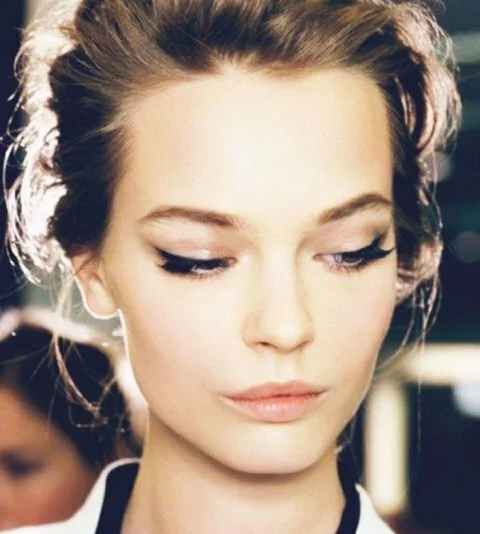 Fresh, bright face with a simple cat eyeliner. The perfect last minute makeup for any occasion.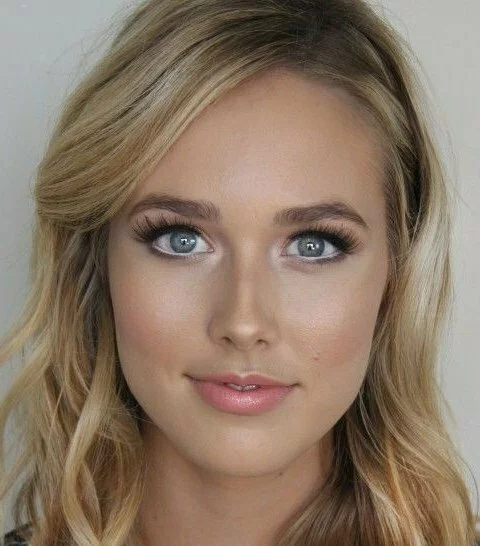 Pretty natural dewy skin makeup 2015 and a simple eye makeup with black eyeliner, mascara, false lashes and a touch of white eyeliner on the lower lash line to make the eyes pop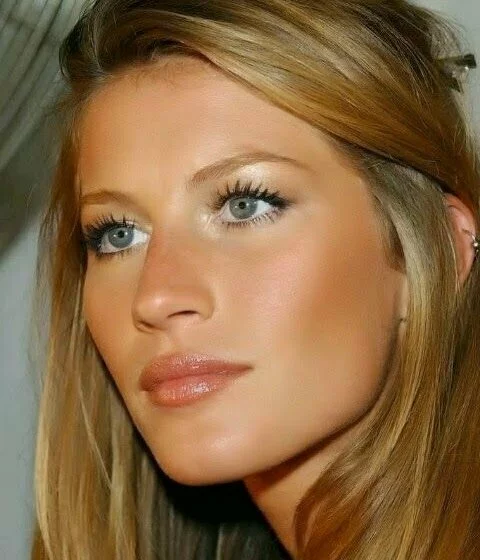 Bright, "sun-kissed" natural makeup idea with light shimmering eye makeup and lips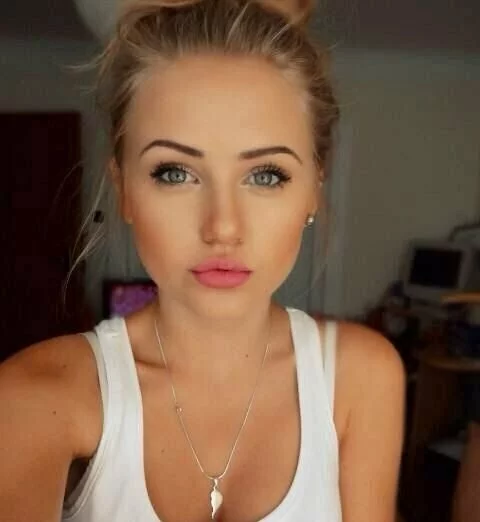 A bit on the heavier side, but still very natural makeup look perfect for spring or summer, paired with pink lips
—————————————————-
Looking for the best flat iron? Check out ISA Professional to find perfect hair straightener for your needs.
ISA Professional Facebook Page: facebook.com/ISAprofessional