Thanksgiving is just around the corner and whether you are dining with your family or with your closest friends, here are some awesome & cute makeup ideas which will blow your mind!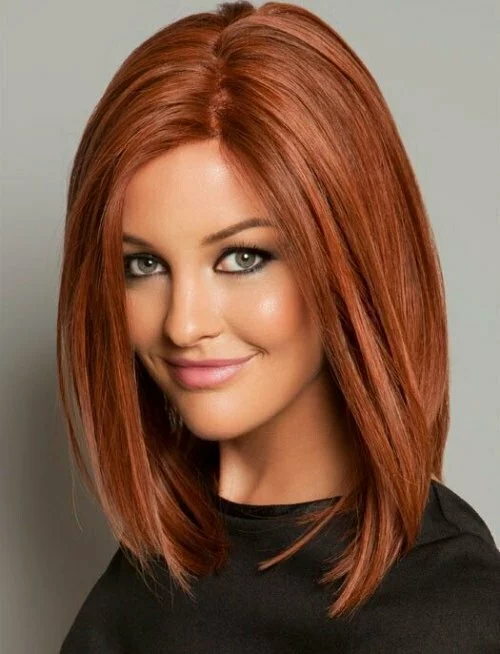 Simple and cute Thanksgiving makeup idea 2014 with black eye liner on the lower and upper waterline.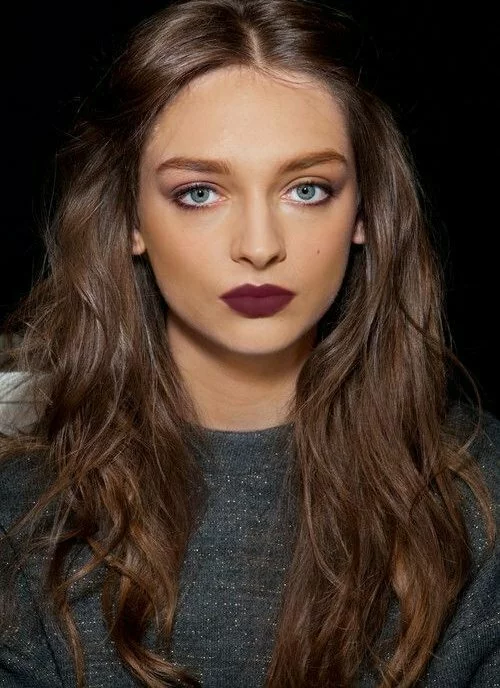 Looking for something bolder? Then this simple eye makeup with dark red-bordeau lips is just for you.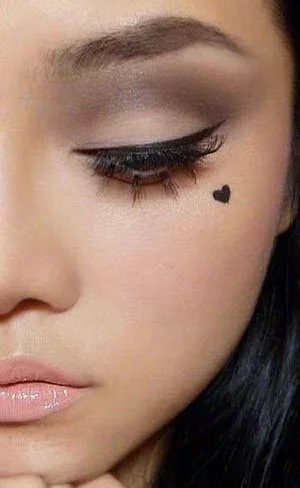 This is super cute Thanksgiving makeup! The perfect cat eye with soft taupe eye shadows, light pink lips and a stunning black heart detail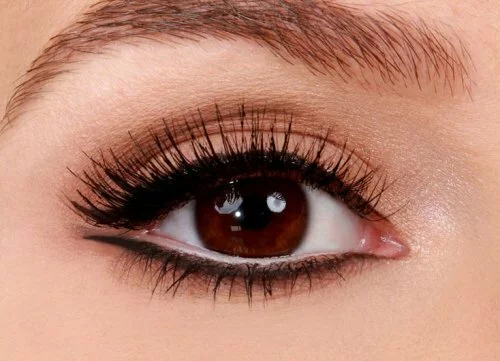 Have only 10 min or less to spend on your makeup? Try this cute eye liner makeup style, perfect for Thanksgiving 2014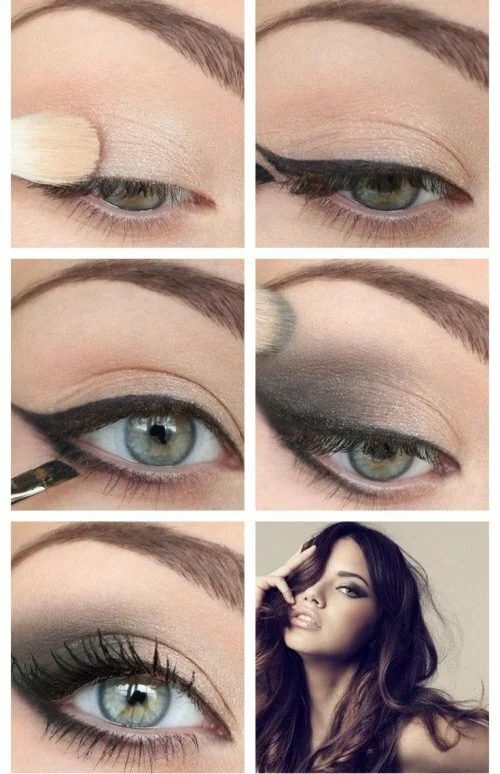 Cute soft grey smokey Thanksgiving makeup tutorial. Perfect for a party
———————————————
Descubre el portal de anuncios de estetica, peluqueria, maquillaje profesional, extensiones de pelo, depilacion laser, manicura, masajes terapeuticos, ofertas de estetica, ya sean a domicilio o en salones: esteticaservice.com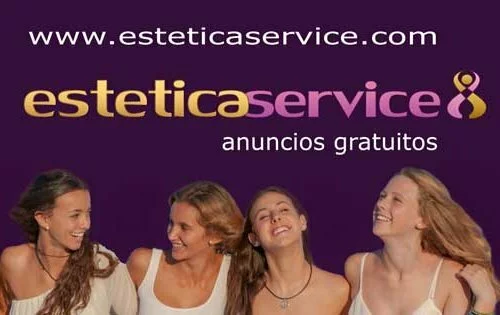 One Response to "Cute Thanksgiving Makeup Ideas 2014"