Summer is still in full swing and we can never have enough fresh summer makeup ideas! So, take a look at these gorgeous makeup looks that are perfect for a day on the beach, lunch with friends or crazy night out.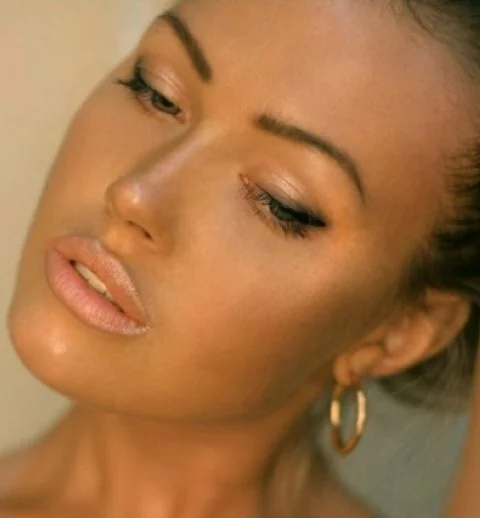 Beautiful natural sun-kissed summer makeup look with a little bit of black eye liner, smudged around the corners of the eyes and a light bronze lipstick.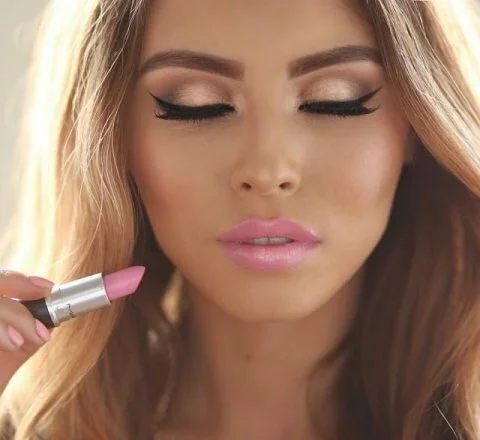 Stunning cat eye makeup look with light gold eyeshadows and a pink lipstick. The perfect summer combination.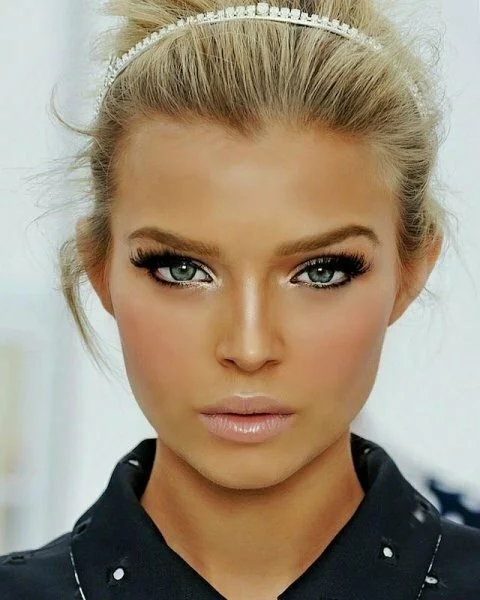 The perfect party summer makeup look! Perfect skin, smokey dark eyeshadows, big eyelashes, shimmering white contour and light natural lips.
The perfect day time summer makeup with gold eye shadows, brown eyeliner and mascara. Simplicity at its best.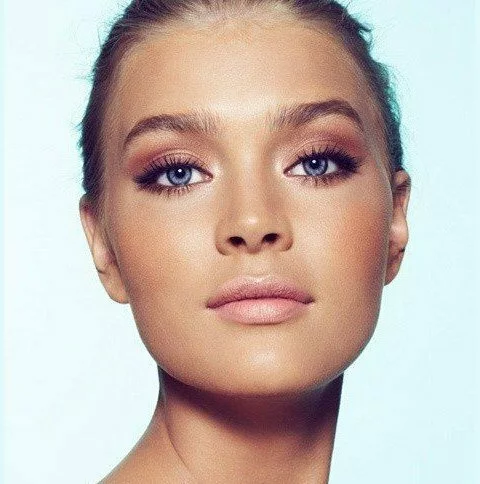 Another sun-kissed makeup look. Perfect if you want to go on the beach, but still look put together without the heavy makeup.
———————————————————
Looking for a beautiful ancient bead jewelry? Discover these unique antique jewellery creations from Lord of Beads!