Looking for a gorgeous, yet simple and appropriate work makeup tutorials? We have you covered! Take a look a these makeup looks for work that will make you feel fantastic!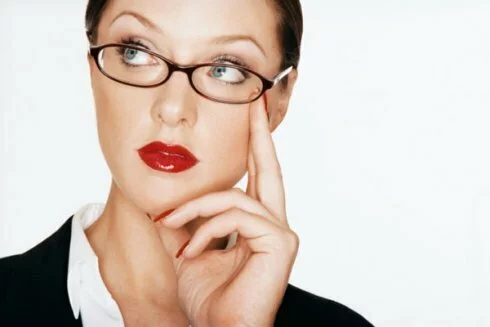 Makeup for work 2013-2014 – Perfect work makeup for blonde hair.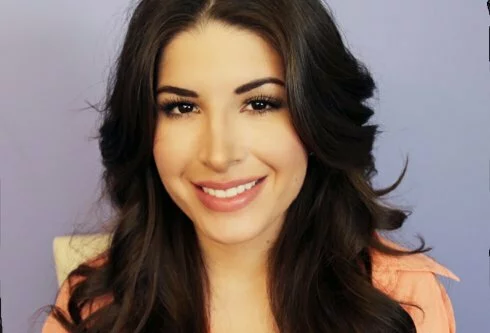 Natural "No makeup makeup" tutorial – Great work makeup for brunettes with brown, earthy tones.

Simple, natural work makeup tutorial – Very flattering, easy to do makeup look, perfect everyday look.