If you have brown eyes you are a very lucky woman! Simply because they are perfect for almost every color you may want to put on your eyelids. However, the eye shadows that will enhance you brown eyes the most are: brown, bronze, purple and green.
Beautiful makeup ideas perfectly suitable for brown eyes: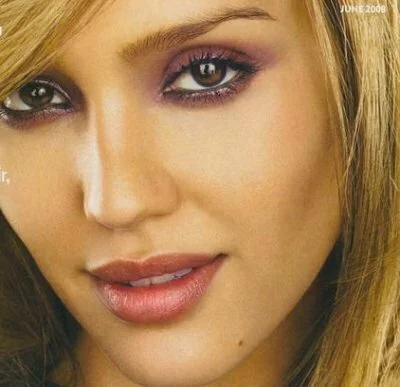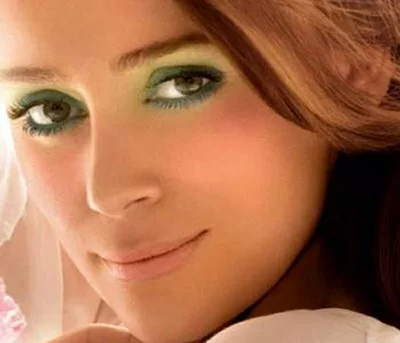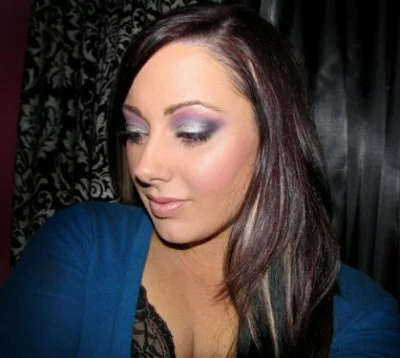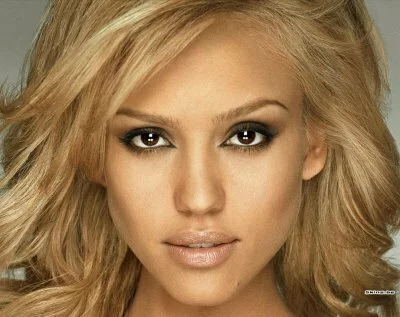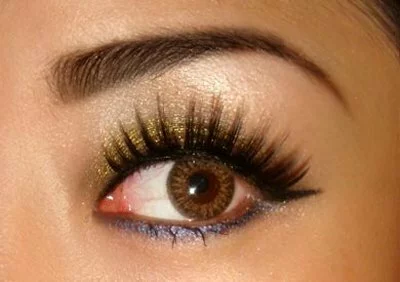 Easy makeup tutorial for brown eyes:
See more makeup ideas and makeup styles!