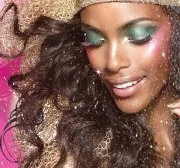 Looking for the perfect new years eve makeup? Check out these new years eve makeup ideas and tips to help you choose the perfect makeup look!
New Years makeup is often associated with sparkles and glamour. Every woman wants to look her best when greeting the new year.
This is why before you make up your mind you should consider a few things, such as what color is your dress, are you going to a fancy New Years eve party or just hanging out with friends and family.
New Years Makeup Ideas 2014-2015
If you are attenting a fancy party check out these gorgeous New Years makeup ideas: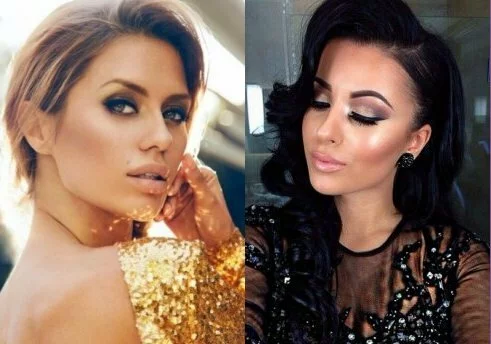 If you are hanging out with your family and friends: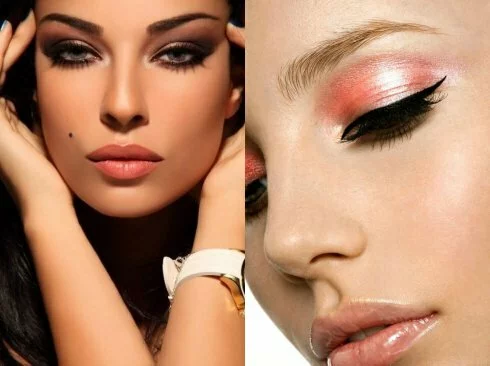 New Years Eve Makeup Ideas 2014-2015
When choosing your New Years eve eye makeup, think sparkle – silver, gold, even rhinestones.