Looking for fresh new makeup ideas for fall 2014? Take a look at these gorgeous soft autumn makeup styles, perfectly suitable for everyday or a special event.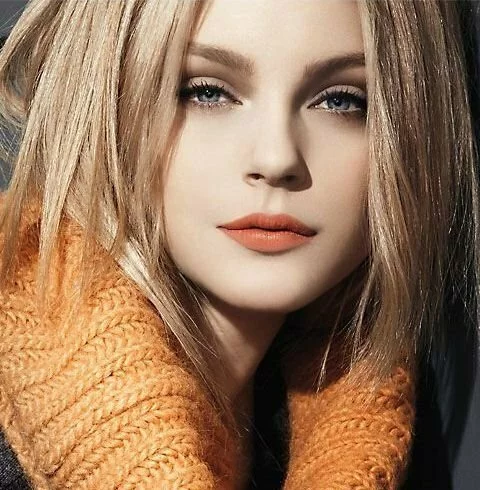 Simple, yet beautiful natural makeup style with soft beige-grey eye shadows, black eyeliner and tangerine lips. Great natural fall makeup for blondes.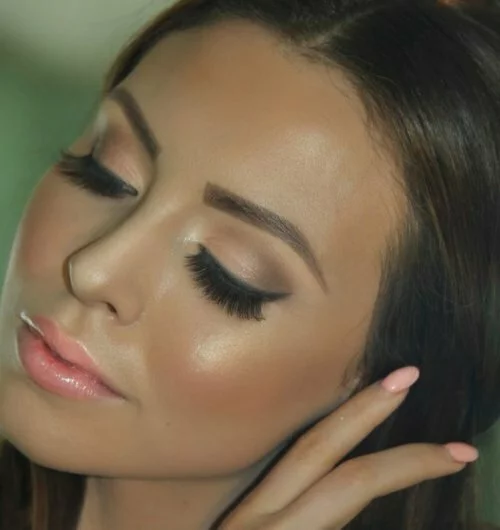 The perfect fall makeup for a special event, such as a wedding, wedding guest, cocktail party, etc. Beautiful soft smokey eye makeup with black eye liner and false lashes, complemented by neutral lips.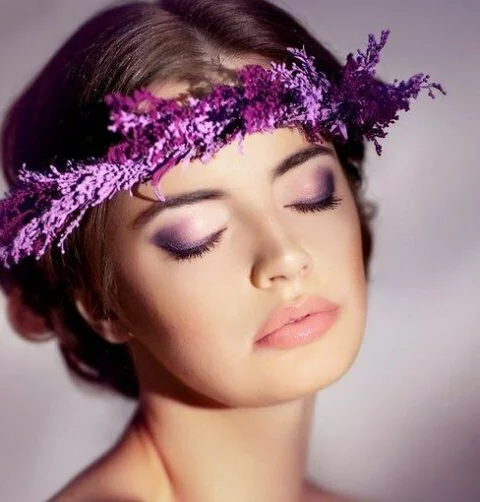 Purple and lavender are wonderful fall eye makeup colors. This stunning lavender smokey makeup is perfect for fall and winter.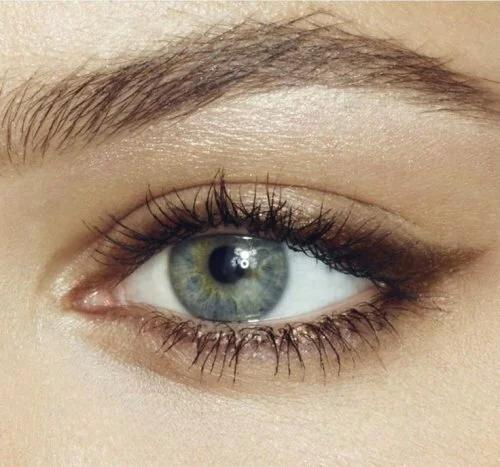 Simple and casual autumn makeup style, perfect for busy days. Brown eyeliner and mascara.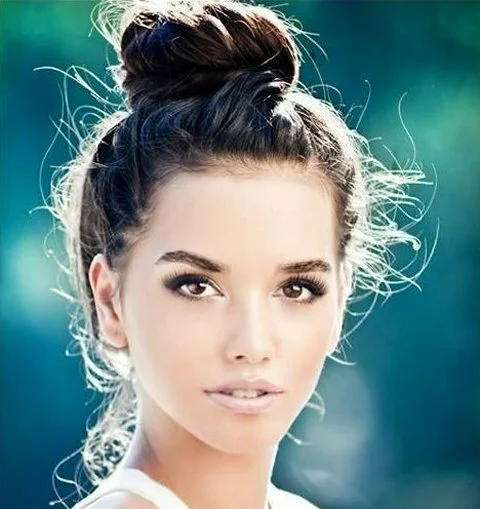 Elegant soft black smokey makeup style for fall with neutral lips. The perfect makeup for any special occassion.
————————————–
Looking for beautiful hair extentions and quality hair products? Check out Milky Way hair & Milky Way hair weave today!