Looking for some gorgeous makeup ideas for spring-summer 2014? Find inspiration in these beautiful spring makeup styles!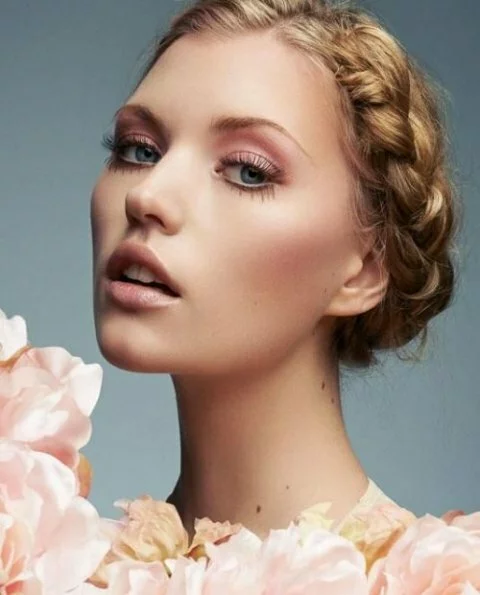 Beautiful simple peachy-pink spring summer makeup idea 2014 with natural eye lashes and sweet pinky lips. Perfect day time spring makeup.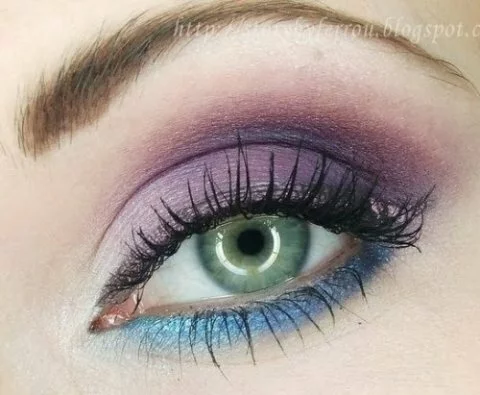 Gorgeous blue purple spring smokey eye makeup style 2014. Not your tipical everyday makeup, but if you feel bold this is a great idea.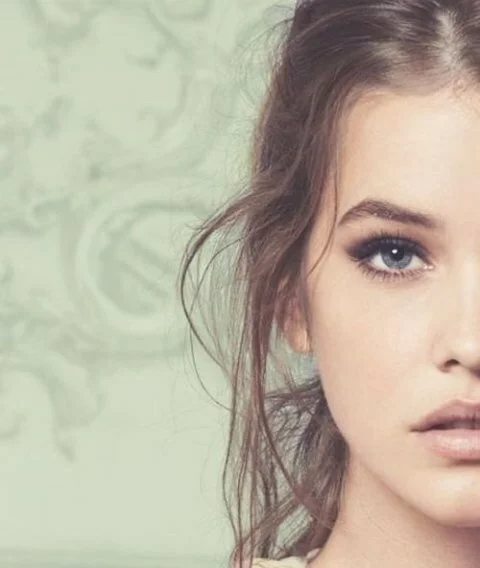 Neutral are always in season and this simple and light smokey spring makeup style is perfect for day and night!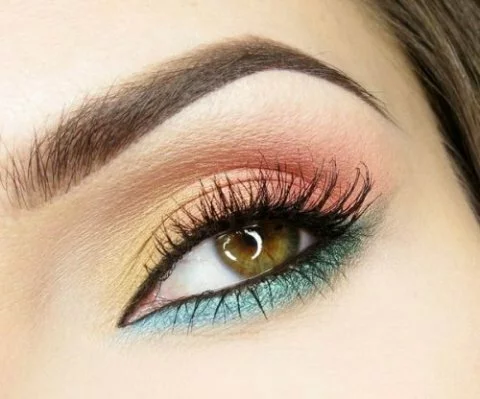 Beautiful spring pastel makeup idea 2014! Yellow, pink, orange, blue and green – all combined to perfection. The perfect look for a dinner on the beach, for a holiday makeup or just because you feel like it.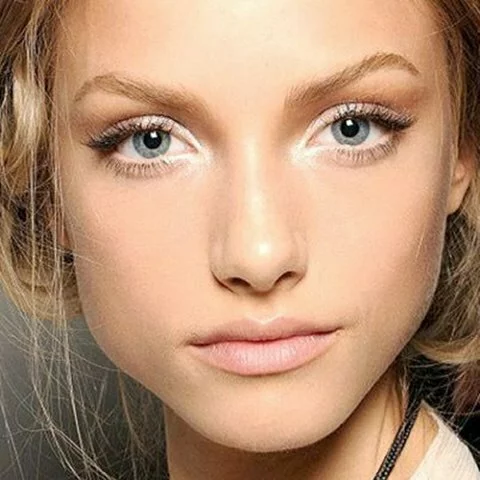 The beauty in simplicity! Easy neutral spring summer makeup 2014 with white eyeliner.
Colorful spring makeup tutorial 2014
———————————————-
Want to achieve all of these looks? BeautiPop offers you gorgeous eyelashes, eyeshadows, lipstics, face makeup and more! Check out http://beautipop.com today!